The eTeam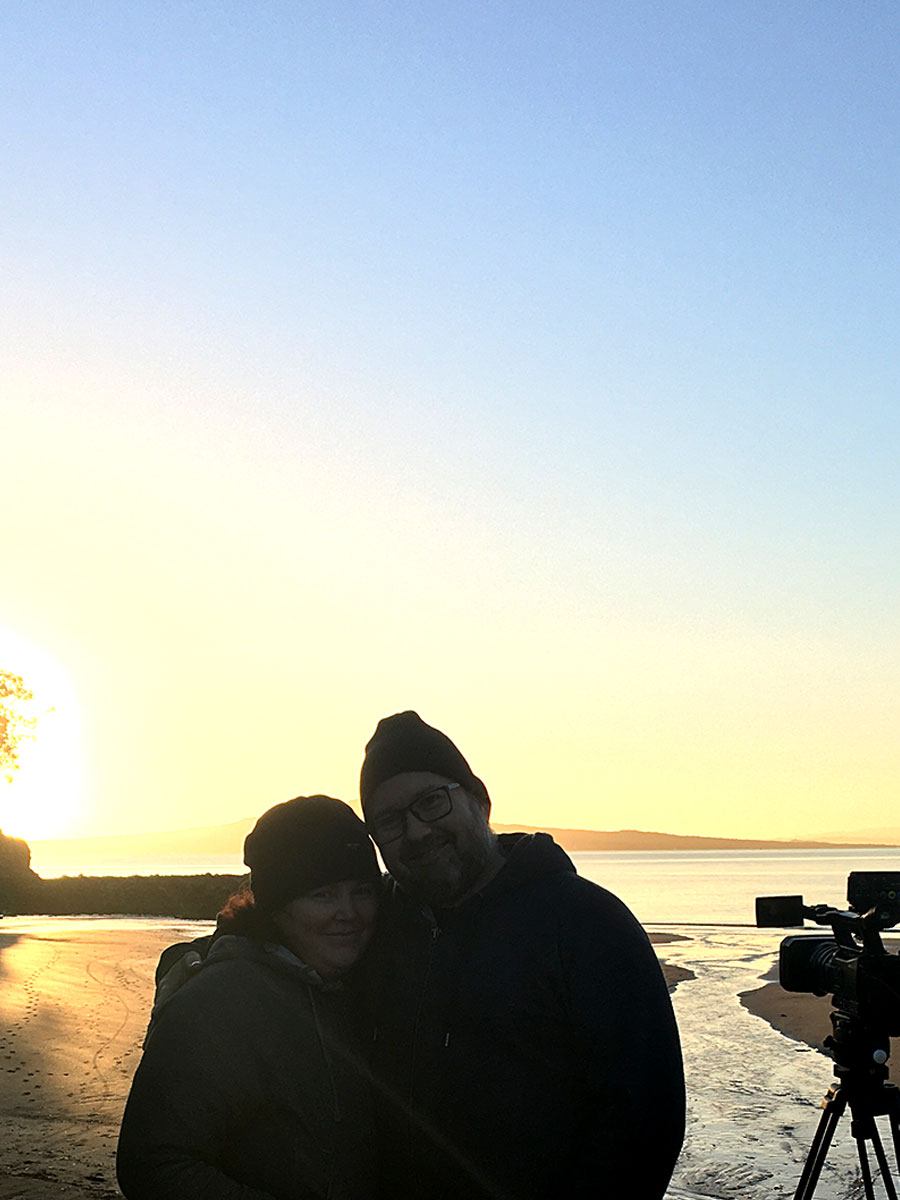 Meet the husband & wife team
Chris & Bex
who love making
creative

videos

Creating social media, online videos or TV commercials that resonates with clients & viewers alike. With over 25 years of experience, we know how to get it done!
Chris - Director / Editor
With over 25 years of creating 1000's of successful television commercials for the NZ & AU markets, he has transferred those skills into social media, creating funny, informative & creative content that audiences respond to. Chris has a great understanding of how to get your message across. And does what he does, because he loves it!
Bex - Producer
Bex knows how to get your project from an idea to final usable asset, on time & on budget! Pulling all the elements together so you can sit back & enjoy a stress-free experience. Your friendly & knowledgeable go-to person for all projects, big or small; with her out of the box thinking & visual design background, she ensures you'll get the video or still image you're after.
Scope out
Our
video & still

services

Eyecatch Productions is a Mercenary Creative Agency. Our mission is to sniper all your marketing needs. We are available to Assist, Create & Execute your next video or still marketing mission. We are a seasoned team with big creative ideas & a passion for our work, on standby to dispatch any blockades to your advertising objectives. HOOYAH!.
Social Media Video
Social videos should be interesting for viewers and not overly long. Videos that engage can be humorous, have incentives (competitions / giveaways), educational or news worthy information. Think short and sweet, getting your message across without losing your viewer, making it something they want to share with their friends - getting you more exposure!
Video Production
We will fortify your ideas and blend them with our expertise to come up with a great concept for your video that will appeal to your audience, and fit into your budget! We'll bring it all together; whether its a new project, or you just need something re-worked or localised for broadcast, online, or any other delivery method… we got ya.
Motion Graphics & Titles
Why have a static logo or title when you could use the space to catch the eye of your audience? You could have a luxe motion logo, level up your image on your next project or make your product explode from the screen to grab attention. No job is too big or too small; gifs & html5 banners or mp4 & mov videos... we have you covered.
Graphic Design
We have been creating brand identities for over 20 years, helping our clients to reach their full potential. Are you a startup that requires a full brand construction? Have a brand that needs creative fortification? A full marketing campaign? Or just a one-off poster, business card, flyer, ebook, logo, brochure, even an email template? We're ready and waiting.
Full Services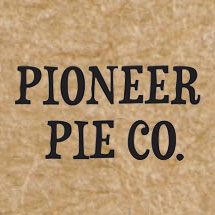 Together, Bex and Chris make an ideal team and a one stop shop for creativity, professionalism, digital advertising and social media content and advice. Their enthusiasm and dedication has been second to none and they always went above and beyond what was asked of them.
Via Google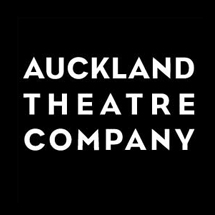 Nicola -
Auckland Theatre Company
Eyecatch not only are a one-stop-shop for all videography needs but are also amazing people to work with.
Via Email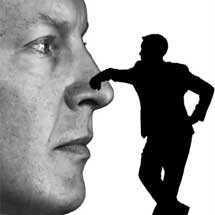 Simon McKinney -
Stand-up comedian & corporate speaker
Eyecatch served up exactly what I wanted out of a live DVD record. Executed brilliantly from filming to final edited cut, my hour long solo comedy show now sells online at Apple iTunes. I'm chuffed.
Via Messenger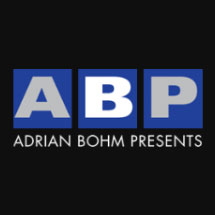 Alana -
Adrian Bohm Presents, AU
We have been working with Eyecatch for a few years now and won't go anywhere else.
We are always so happy with their work, Bex and Chris are always going above and beyond to help us reach our goals. Even with the time difference between Australia & New Zealand, they are very prompt and great to communicate with.
I would recommend them to everyone.
Via Email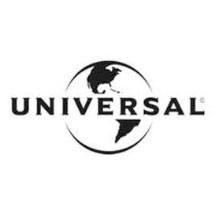 Gina -
Universal Pictures NZ
I highly recommend the services of Chris & Bex at Eyecatch. They are a reliable partner and our "go to" company for TV commercials, pre-rolls, trailer compilations & social media clips.
Their creativity, expertise and attention to detail are all evident in the outstanding audio visual work that they produce for us.
We also appreciate their fast turnaround on projects with tight deadlines. They have my highest endorsement.
Via Email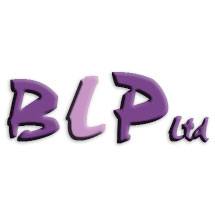 I have been working with Chris and Bex for the past five years. Eyecatch handle the entire Television Commercial process, ensuring the end commercial is with the channels on time to the highest possible quality, including managing to hit some very tight deadlines.
I would recommend them to anyone in the market for TV advertising.
Via Email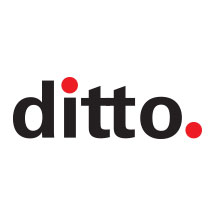 Monica -
ditto with a dot ltd
Whether it's a 15 sec commercial or a much longer project, Chris and Bex have a unique ability to get to the soul of the message and deliver it beautifully.
Via Email

Did a fantastic job for a cinema ad at short notice... highly recommended.
Via Google
Missions
Check out some of our larger projects
Ready To Start Your Next Mission?