our
team
Meet the husband & wife team that create content that resonates with clients & viewers alike. With over 25 years of experience, we know how to get it done!
Let's Start
Chris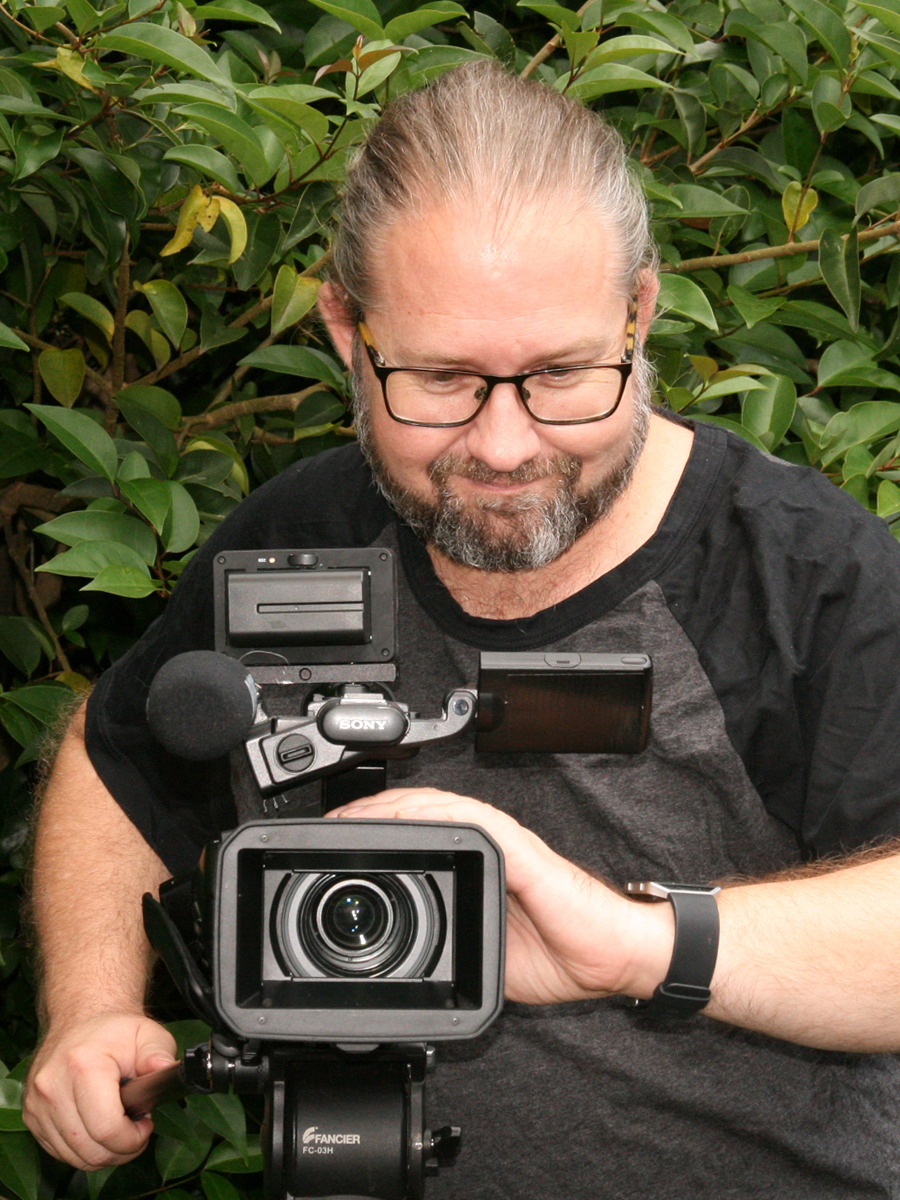 Director / Editor
Chris de Ment
With over 25 years of creating 1000's successful television commercials for the NZ & AU markets, he has transferred those skills into social media, creating funny, informative & creative content that resonates with the users. Chris has a great understanding of how to get your message across. And does what he does, because he loves it!
Bex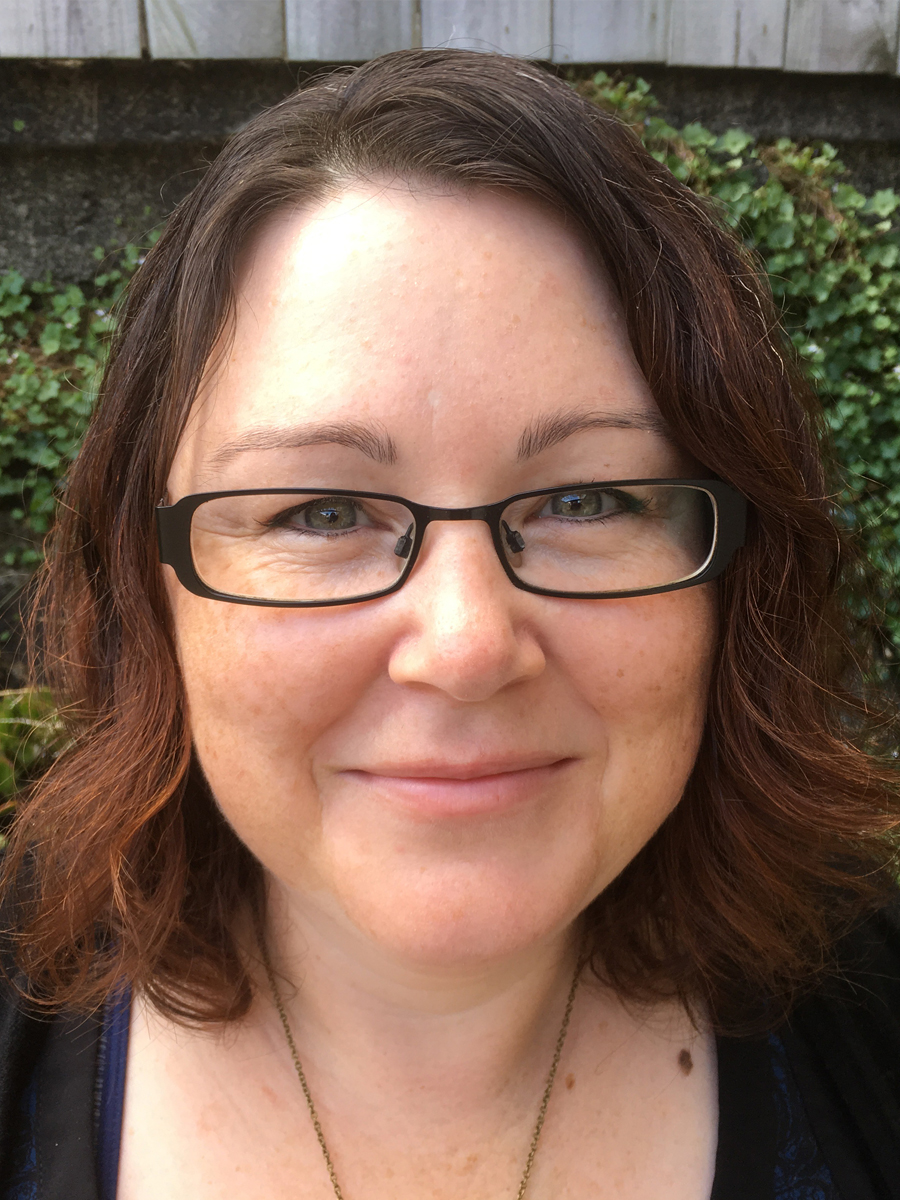 Producer / Project Coordinator
Bex Stringer
An experienced visual designer & project coordinator who believes in going the extra mile to get the message out there! She is the first point of contact for stakeholders and organise all aspects of a job to fit the given brief. Regularly oversee multiple projects, including coordinating crew and production team to ensure all jobs are completed on time, every time! Check out her personal portfolio here.
CV Video
Ready To Start Your Mission?